Consultation
Calling Us By Phone
Our courteous, spanish-speaking office staff are always ready to listen and help you connect with one of our attorneys.
Tel: (503) 548-1575
If you prefer, you can also use our convenient online contact form below (scroll to bottom).
Your First Consultation
Initial consultations can be scheduled Monday through Thursday. The consultation is generally an hour long and the cost is $150.
We offer free consultations to individuals who have been victims of domestic violence or child abuse.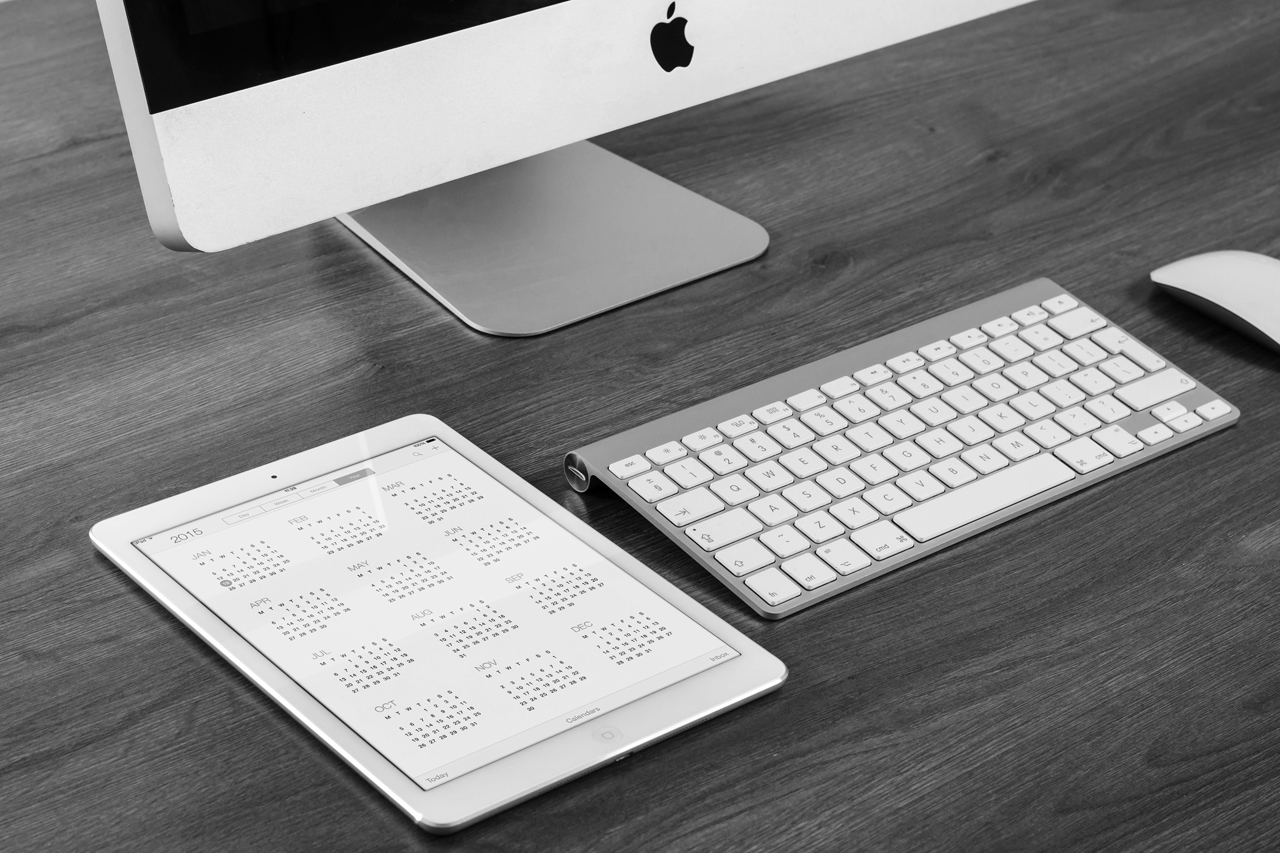 ---
What To Expect At Your Consultation
Stress – Free
Atmosphere
Oregon Immigration Group, PC is dedicated to making your consultation as stress-free as possible. We work very hard to ensure that our office is a safe place to discuss your immigration issues and questions. We are a private law office and we are not affiliated with the immigration agency in any way.
Confidentiality
& Trust
Everything that is discussed during the consultation is confidential – we cannot share your information with anyone. There is never any requirement that you go forward with your case. We work for you to help you achieve your goals.
Individualized
Attention
Our attorneys will meet with you personally during your consultation to asses your immigration legal options. We will ask you many questions about your life and family in order to determine all the possible immigration benefits you may be eligible for in the United States. We will explain all of the options available to you in a way that is understandable and will answer any questions you have.
No – Pressure
Environment
In addition to explaining your immigration options, we will work with you to help you decide what is the best course of action – based on cost, time and risk. Every decision is yours but we are here to guide you through the often difficult and complicated process of seeking legal status in the U.S.
---
How can we help you?