DAPA
Obama's Executive Action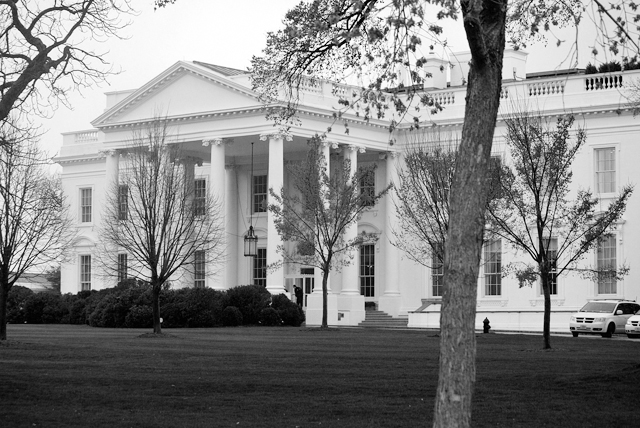 2015 DAPA/DACA Temporary Injunction
IMPORTANT NOTICE:
There is a current temporary injunction in place which prevents the implementation of expanded DACA and the new DAPA. Department of Homeland Security Secretary Jeh Johnson explains this issue.
---
This means that no applications for expanded DACA or the new DAPA will be accepted until further notice. Please be aware, the original guidelines for DACA are still in place and individuals may still apply and renew under the 2012 guidelines.
Check our website and the following links for updates on DACA/DAPA as they become available.
---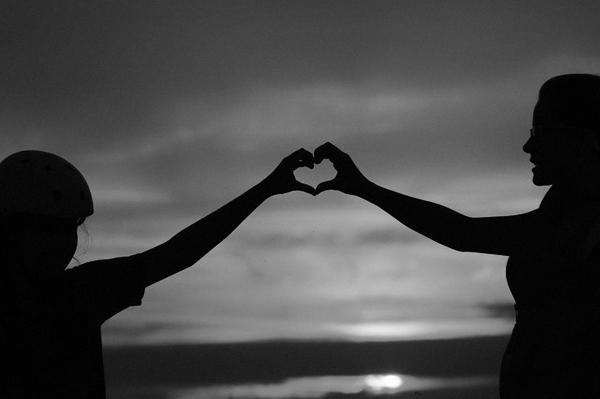 ---