Mamás Unidas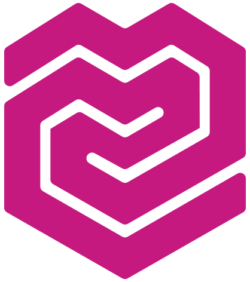 Mamás Unidas is a member-led group that organizes and carries out small in-home gatherings in the community which are designed to prepare families in case of immigration raids and detention. The goal is to support women in becoming prepared with the necessary tools in order to protect their children in a time of crisis.
The objective of the gatherings is for mothers to prepare plans and documents needed to ensure that their children are cared for in the case that one or both parents are detained by immigration and are unable to care for their children. This includes selecting a caregiver and preparing legal and practical documents to guide the care of their children.
Mamás Unidas will build around a core group of women who will host gatherings to assist other mothers in creating a plan for their children and filling out necessary paperwork for the care of their children in case of an emergency. Participants of the gatherings are encouraged to volunteer to be the host of the next gathering to continue to expand and support more families become prepared in the case of emergencies.
---