Who we are
Oregon Immigration Group, PC helps people with immigration issues get lawful immigration status in the United States. Our lawyers and staff understand that working in the immigration system is complicated and that the stakes are high. Dealing with an immigration issue can be one of the most stressful and important events is someone's life. Our role is to guide you through the process. We are dedicated to explaining the choices and options so you can decide what is best for you and your family. Everyone on our staff is fluent in Spanish and English.
---
What we do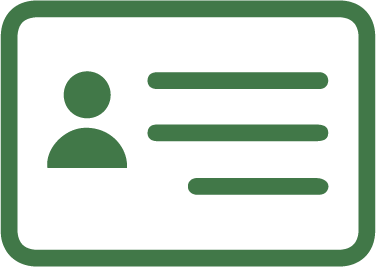 Green Cards
Our attorneys represent individuals and their families wanting to get legal status (a greencard) for a family member, including spouses, parents, children, and siblings. Additionally, we represent individuals who want to apply for themselves because they have been the victim of a crime or domestic violence.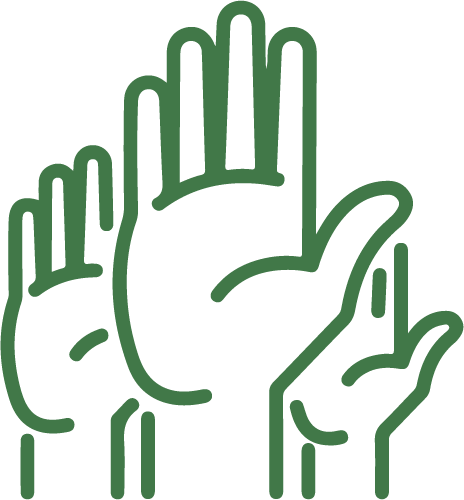 Citizenship
Whether you want to vote, feel less nervous when you travel or to apply for a family member, our attorneys can represent you through the process of becoming an United States citizen.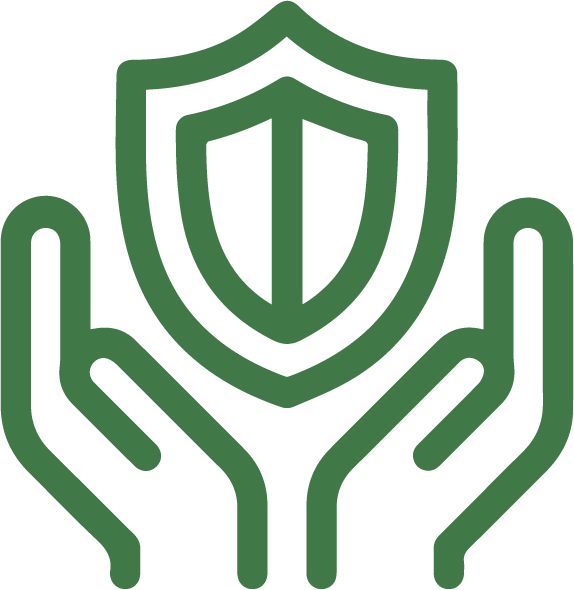 Deportation Defense
Fighting deportation in immigration court is a life changing event. We represent individuals fighting to remain in the United States as well as those needing to appeal an order of deportation.
---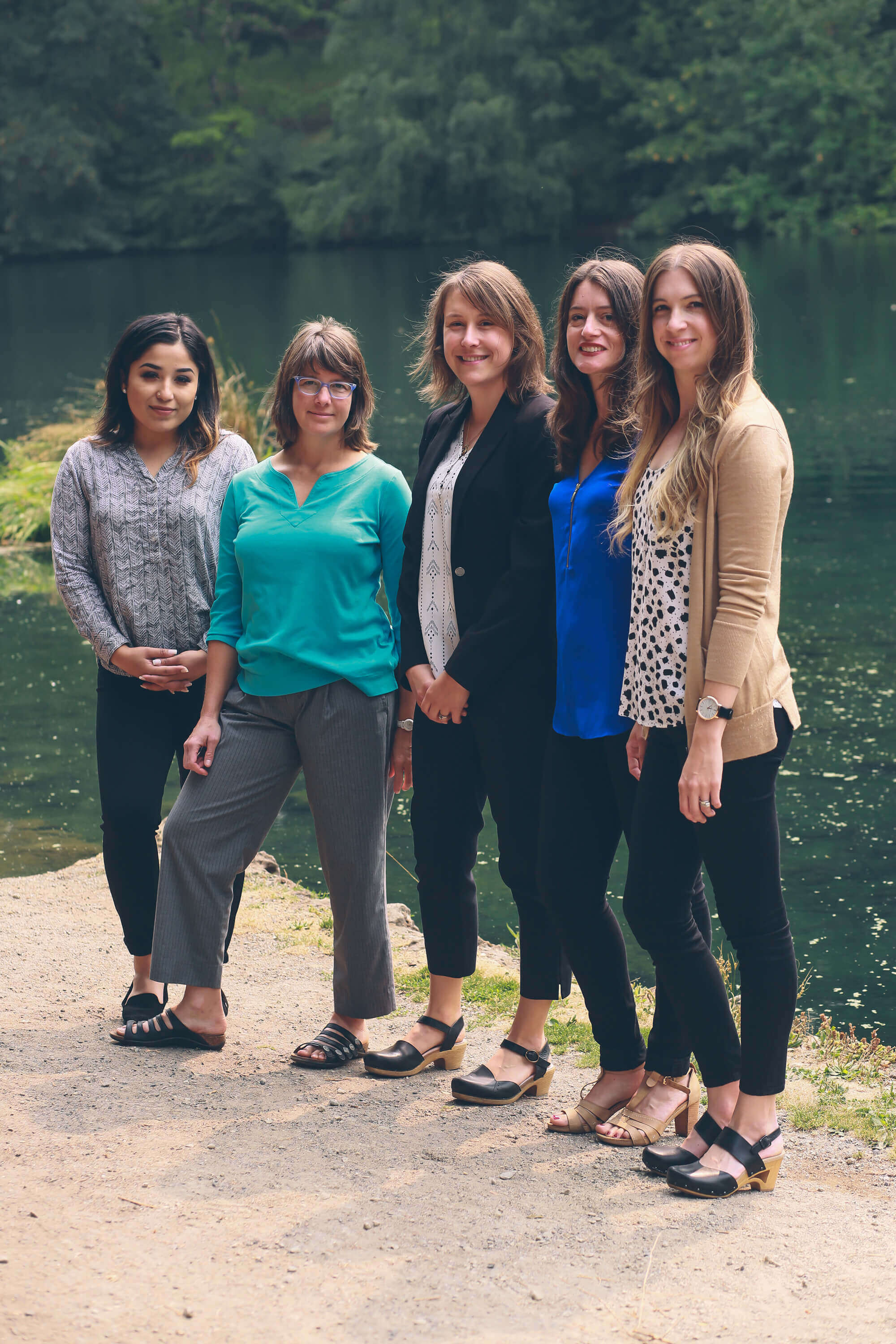 ---
How can we help?
Our attorneys will meet with you personally during your consultation to assess your immigration options. We will ask you many questions about your life and family in order to determine all the possible immigration benefits you may be eligible for in the United States. We will explain the options available to you in a way that is understandable and will answer any questions you have.
---